Your career coach, speaker and author. With my ideas I want to inspire you and make a real difference in your life.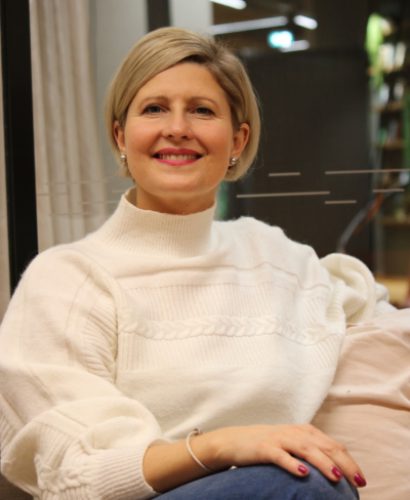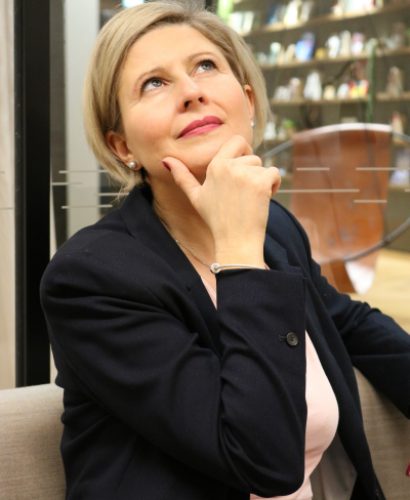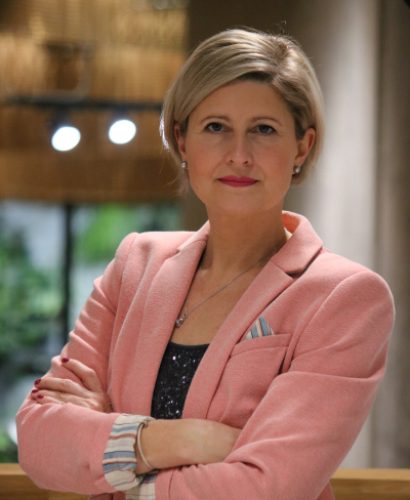 My professional career has deeply moved and shaped me. As a person and as a woman. What I was allowed to experience, connect and understand, I share with you today through my work, so that you can grow, understand and recognise. New perspectives open up worlds for you, your subconscious is your strongest friend and proven success strategies and systems for your business can be our tools. Let me inspire you.
For me, leadership encompasses everything that has to do with leadership. It starts with how we lead our own lives and accompany our inner processes. We can do this in a top-heavy and judgmental way (toxic masculine) or in a soft, integrating and benevolent way. Leadership continues in our family, in our circle of friends and of course ends in professional and public life, where we have leadership responsibility for areas, projects and employees. For me, the feminine principle in particular belongs in all areas of public life and you are one of the ambassadors who can bring it into the world. Exactly where you are right now, with everything you have and can do. You may "only" (re)connect with your femininity in a natural way. Because: the HOW is often decisive. This is certainly not new – but it has been completely rethought and tested by me. Therefore "New Female Leadership". With my leadership training and coaching, I support you in developing your own healthy leadership style. With my methods you can grow into your natural authority and build a committed high-energy team. Because: Last but not least, with your own growth you contribute to a more feminine and healthier world. Use your chance!
For me, the basis of a happy, fulfilled, free and safe life is a meaningful professional activity – in the best case even your callin. I am firmly convinced that we all come into the world with unique abilities and that our gifts lead us to our vocation. It is therefore very important to me to support you on the path to your calling and in realising your mission in life. The basis of my coaching is always decoding the DNA of your personality. Only when you know what talents and gifts you were born with, can you understand who you are, what you need and what you can give to the world. Because: We simply have our abilities, we don't have to learn them first. If we train them instead, the doors to unimagined happenings in your life are opened. Besides really good results and successes, you can come into your full life energy, aliveness, lasting fulfilment and an unimaginable creative power. Over the past years I have received overwhelming feedback again and again – "forever positively life-changing", "the realisation that my supposed weaknesses are actually my strengths" and "the permission to be who I am" are excerpts of it. These responses have encouraged me over the years to continue to develop and refine my method. This step is followed by many new questions, which we then tackle together. What exactly does the world need from me? How can I translate that into a successful career, a successful business? What are the right strategies for me in the field of marketing, brand building, how do I strengthen my expert status and how do I become visible? The DNA of your personality provides us with many answers to exactly these questions. Coupled with proven business strategies, it is almost impossible for you to fail. Especially in the field of career coaching, every cent invested in yourself comes back to you a hundredfold. Everything you have once understood and learned, no one can ever take away from you again. That's why it's essential to invest in yourself.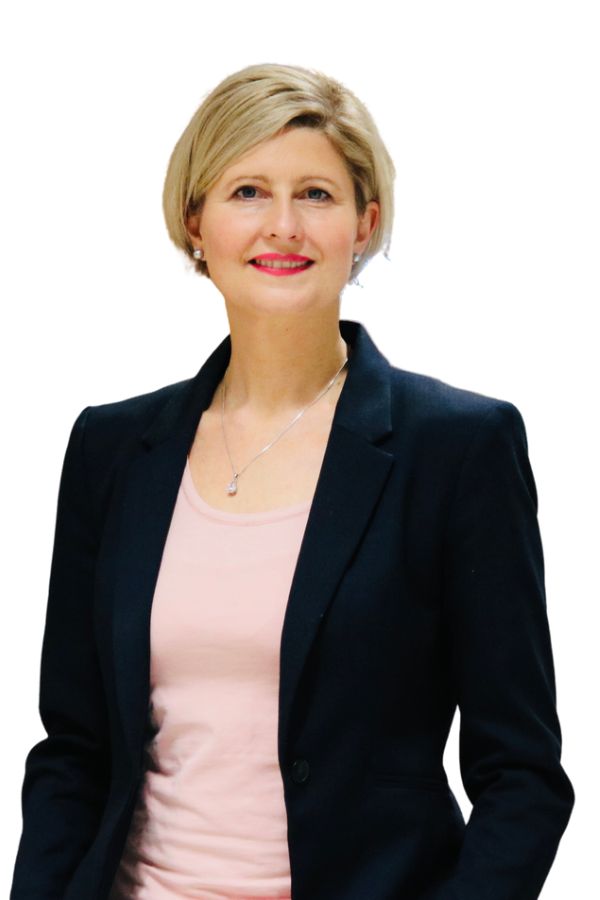 Training or keynote speech
As a former criminal investigator, I have gained many insights into individual fates, families and social contexts through my investigations, which remain largely hidden from other professions. What was revealed to me as a criminal police officer deeply shook me, moved me and changed me as a person forever. But it also made me understand and realise. My perspectives on your challenges and opportunities for growth will therefore always be different in essence than you know them from others. Most of the time, this is precisely what creates a miraculous magic in cooperation. Even though the topics of stalking and safety for women are no longer the focus of my work, they still play a role. In our cooperation, you will inevitably benefit from my wealth of experience from 14 years of criminal investigations, 8 years of stalking intervention with SOS Stalking and 10 years of safety training for women. If necessary, you can still book your security counselling, your training with defence techniques or your impulse talk for your institution with me.